Where Dolphins Dive (Starfoot and Brown Book 3)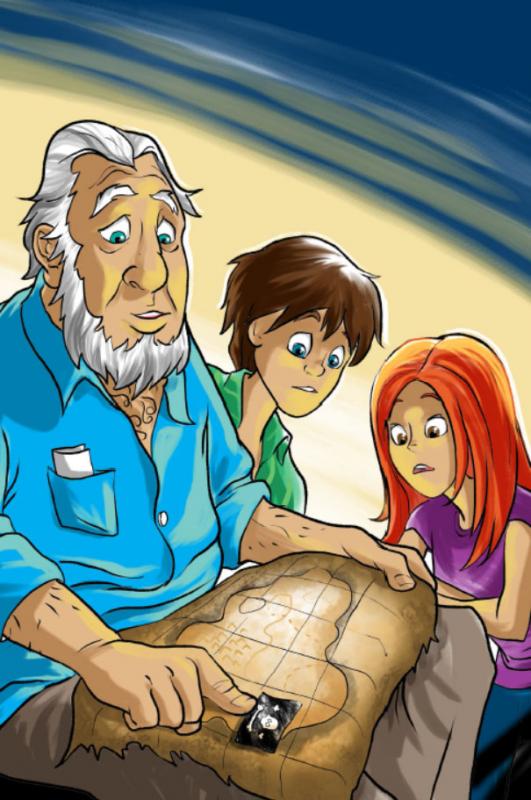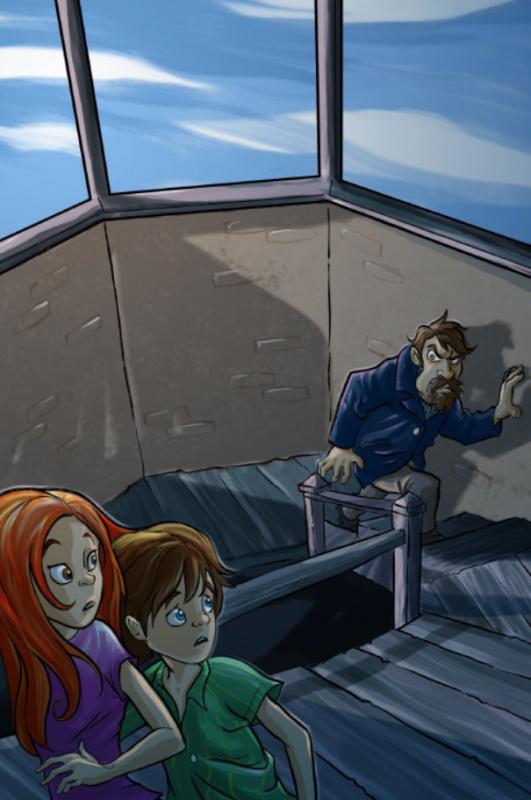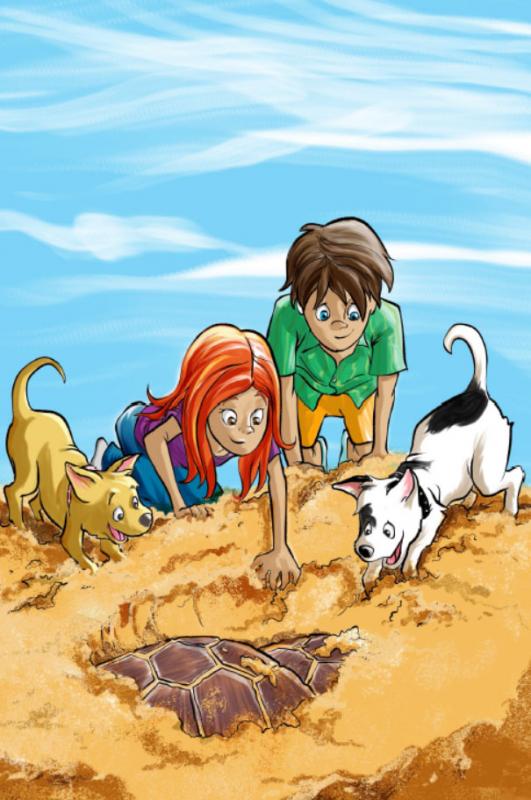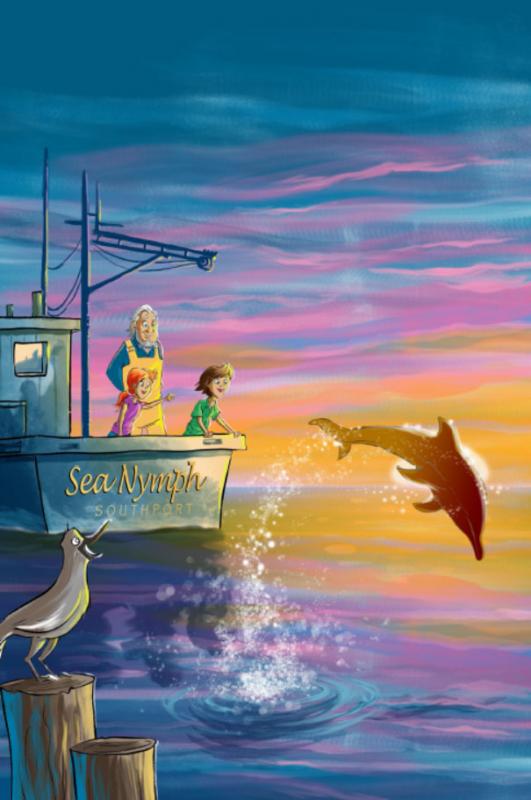 According to legend, Bald Head Island, North Carolina, was a favorite stop for olden-day pirates. If the rumors are true, pirates even buried a treasure or two on the island's sandy shores. For years, people have searched for those scurvy dogs' lost booty.
Bennett and Lola are dogs, but they sure aren't scurvy. They're Chihuahuas who live a hilarious double life: pampered pets that dabble in solving mysteries. They've made a new friend, Bonnie, the young girl tasked with looking after them. When the dogs and Bonnie help rescue a pod of beached dolphins, they meet a fisherman who shows them the "pirate verses," an old set of clues about the buried treasure's location. They then join forces with twelve-year-old Jordy to find the loot.
Unfortunately, the dogs and kids aren't the only ones seeking the treasure. Pell, the selfish descendant of pirates himself, will stop at nothing to get the gold. But when Pell's greed gets everyone into hot water, Bonnie, Jordy, and the pups must rely on other animal friends from the sea and sky for help.
Where Dolphins Dive is a middle-grade fantasy adventure that's full of laughs, thrills, and North Carolina history.
Back